Homemaker
Join the ABC team of compassionate caregivers
As a Homemaker for ABC your role is to maintain a safe and clean environment for our clients at home. Your work will include light housekeeping, vacuuming, dusting, sweeping or mopping floors, doing dishes, changing bed linens, doing laundry and cleaning bathrooms. You'll also manage meal preparation and provide companionship by reading, listening and talking. Other duties may include food shopping, taking client to appointments or errands outside the home.
Requirements:
High school diploma or equivalent is preferred
Ability to read, write, speak and understand English
Strong communication skills
Employment references
Acceptable Background check (CORI)
A valid driver's license and car
Experience in home care or working with the elderly is helpful.
If you are dependable, compassionate and enjoy the elderly, we need YOU to join our growing team. We are willing to train.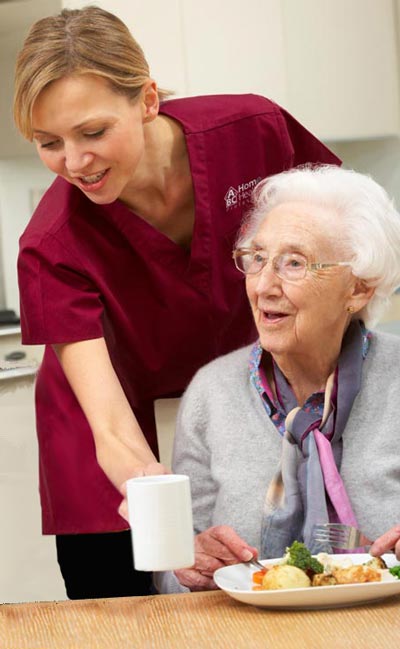 Or Call 781-914-3283
to schedule an interview at one of our offices