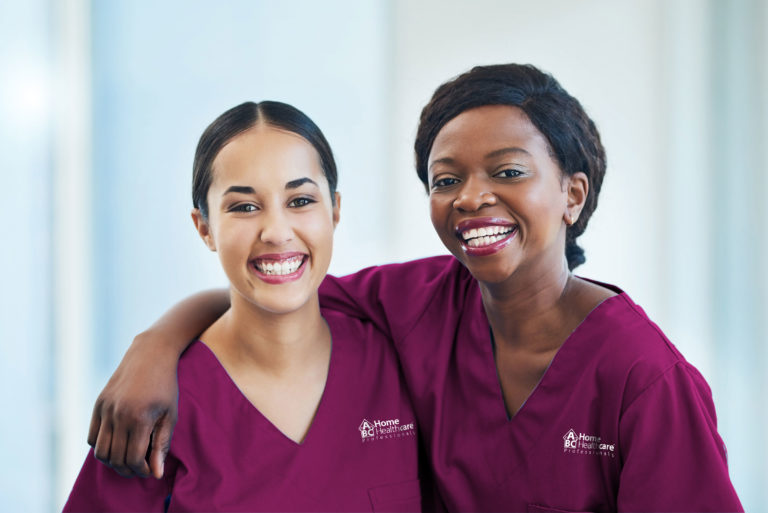 You're well on your way to joining an Incredible Home Care Agency!
The next step in your employment application is to complete your references.
Follow these steps to complete your employee reference form:
Click the download button
Save the file to your device
Fill in the available fields on PAGE 1 of the PDF document
Fill in ONLY the middle section of PAGE 2 (Applicant's Authorization)
Upon completion "Save" the file (again)
Be sure to "Electronically Sign" the file on both page one and two as shown.
Save and Email your completed reference file to jobs@abchhp.com
Please let us know if you have any questions.
Call 781-914-3283
Email Jobs@abchhp.com
Thanks! We look forward to learning more about you!