ABC Caregiver News and More
Find the latest news, forms and updates for YOU - our ABC team
THE LATEST NEWS
ABC EMPLOYEE REFERRAL PROGRAM
You BOTH can earn up to $1000!
Now more than ever - We need more caregivers LIKE YOU! Refer your friend(s) that is/are either a Home Health Aide or Homemaker by forwarding their email address to jobs@abchhp.com or calling Christine at 781-914-3273.
*New ABC field staff your referred and you will earn $100 bonus for every 100 hours worked up to $1,000. Bonus calculated based on hours worked within first 6-months from date of hire.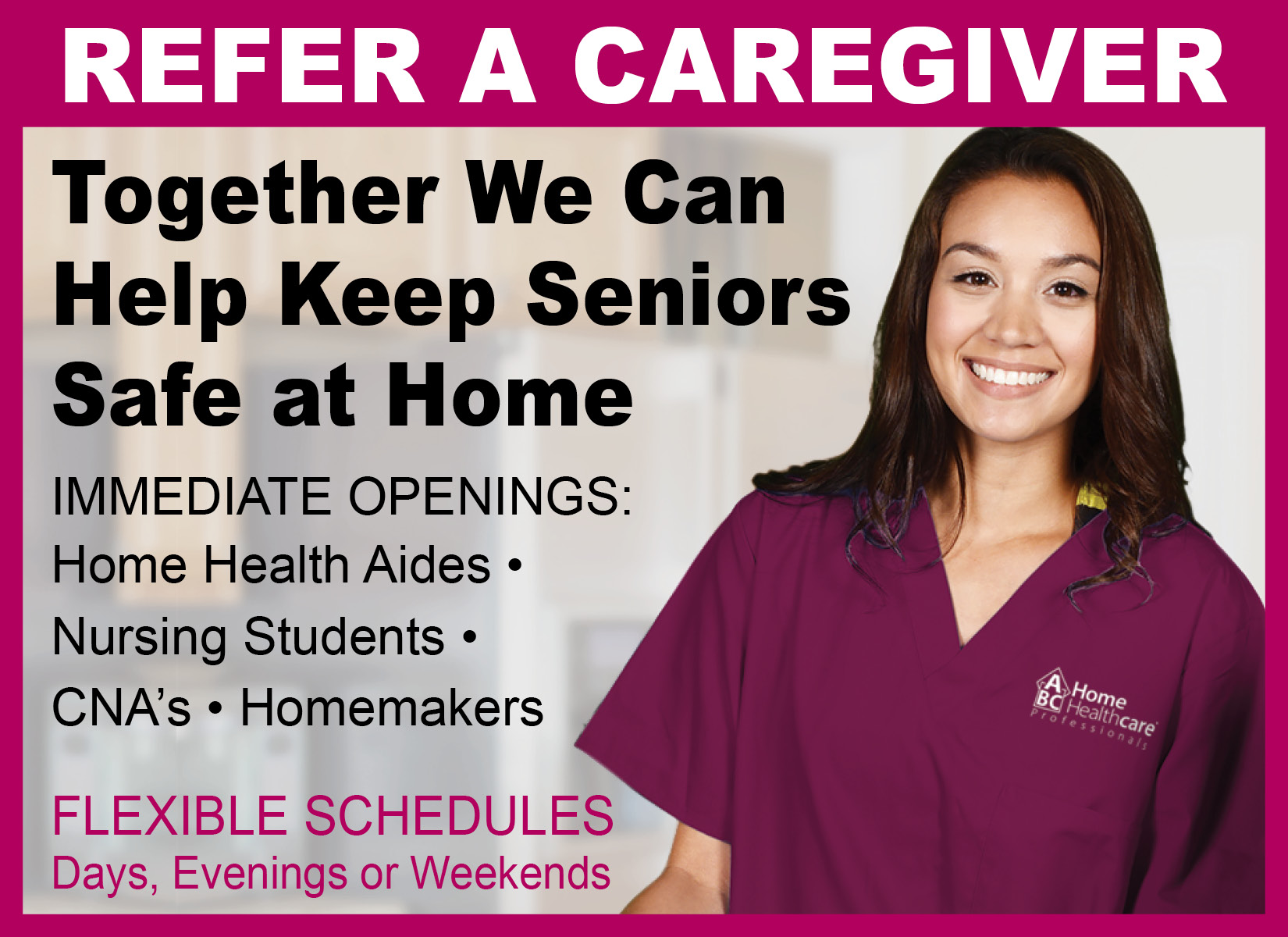 Masks
We've pulled together all you need to know about masks in one place. From wearing to caring, doning to doffing. Visit our mask page for what you need to know.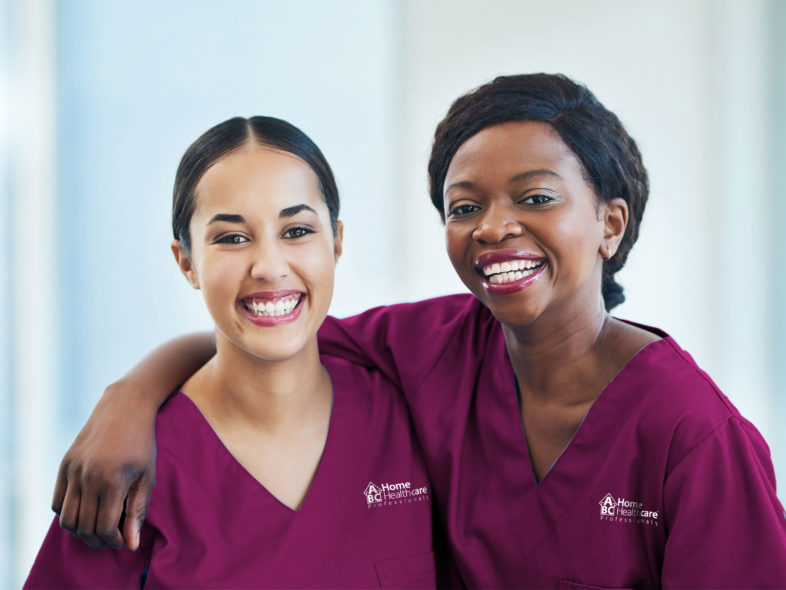 2022 ANNUAL TRAINING
All caregivers are responsible for completing their annual in-service training requirements. We issue training quarterly based on your role (Home care aide / PC (12-hours per year), Homemaker (6-hours per year).
New ABC caregivers in 2022 are also assigned coursework. If you have questions about your training - please email us or call the office and speak to Christine in HR.
LBGTQ Training
Massachusetts requires all caregivers to complete their LBGTQ Training session as part of their 2022 in-service training. This course is included in the rollout of your annual training completed through RELIAS.
Thank you for your continued support of our seniors, your peers and community.
IN-SERVICE INFORMATION
Online in-services and schedule of upcoming events
Office Hours by Location
Wakefield   8:30 AM - 4:00 PM
Lawrence   8:30 AM - 4:00 PM
Gloucester   9:00 AM - 3:00 PM