Fast Forward>>Planning for your Future
An Educational Seminar For Those In Our Communities
Proactively planning for your future and the future of your loved one(s) is so important.
Wednesday, March 20th
6:00 pm - 8:00 pm
at BrightView Senior Living
21 Crescent Street, Wakefield, MA
Join us for this interactive, educational seminar where you will learn about a variety of topics including:
Explore different elder care and housing options
The value of having a long-term care insurance plan
The role that VA benefits can play in helping subsidize care costs
How you can use a reverse mortgage to pay for care
The importance of estate planning
You are encouraged to pass word along to anyone you feel may be interested in attending and/or who may benefit from this information!
We hope you will join us - pre-registration is preferred for this event. Complete the form below to secure your spot.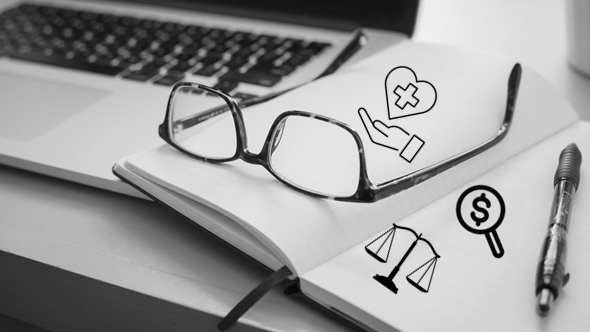 Joan Lepore, Operations Manager – ABC Home Healthcare Professionals
Paul Ataide, Associate Executive Director – Brightview Senior Living
Theresa Failla, Insurance Agent – New York Life Insurance
Renee Guidaboni, Loan Originator- Cross Country Mortgage
Karen Burke, District Director/Veterans' Services – City of Melrose
Hector Erinna, Veterans' Services Officer (VSO) – City of Wakefield
Patrick Curley, Esq, Elder Law Attorney – Curley Law Firm
Special thanks to BrightView Wakefield for their sponsorship.
"Knowledge is power. Information is liberating.
Education is the premise of progress, in every society, in every family."
– Kofi Annan